New Super Mario Bros 2 DLC announced
Did you enjoy this article? Share it!
Nintendo has finally dipped its toes into the water of DLC with its most popular series. See inside for details on the first New Super Mario Bros 2 DLC.
In a mini episode of Nintendo Direct this morning, Nintendo has announced three DLC Coin Rush level packs for 3DS's New Super Mario Bros 2. The three packs will reportedly contain three new stages each at the cost of £2 per pack. The full announcement video can be viewed below.
In an interview discussing the making of New Super Mario Bros 2, Nintendo's Yusuke Amano said:
"Personally I didn't see the DLC system itself as being so significant. The very first title I worked on at Nintendo was Super Mario Advance 4: Super Mario Bros. 3 which was released about 9 years ago, but still had a system for adding more courses. However, it wasn't easy for users to get together everything they needed in order to do this so unfortunately I don't think that so many users were able to take advantage of it. I wasn't very happy about that because I believed that this system was a completely new direction for games to grow. The reason we have DLC for NSMB2 is because users can now access this extra content much more easily than before and I think this is a positive thing both for development and for users."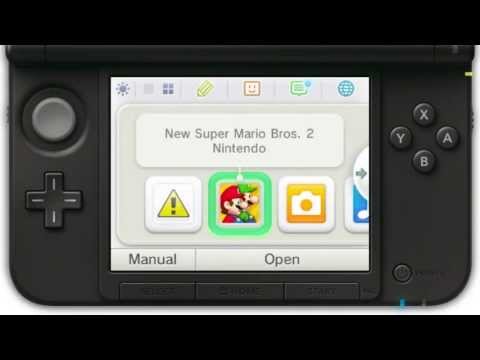 Further Reading
New Super Mario Bros. 2 review
The Making Of: New Super Mario Bros. 2
Super Mario 3D Land review